News & Events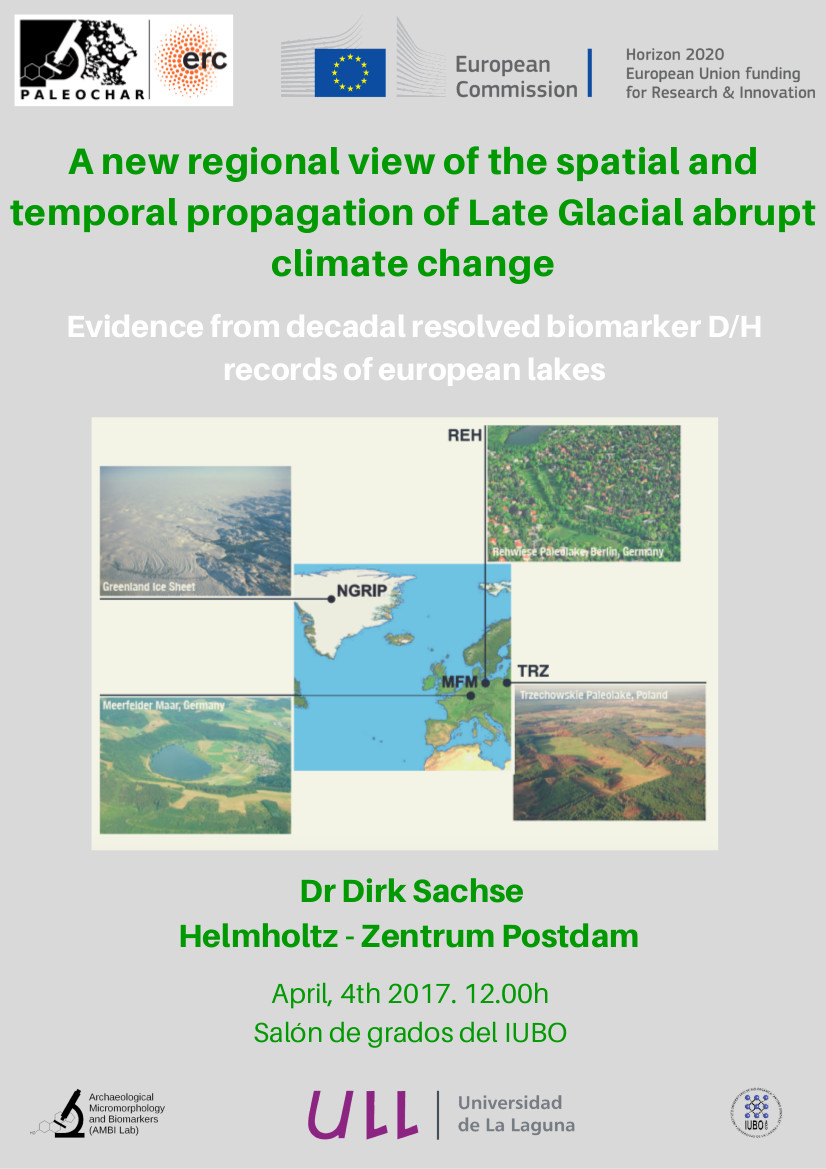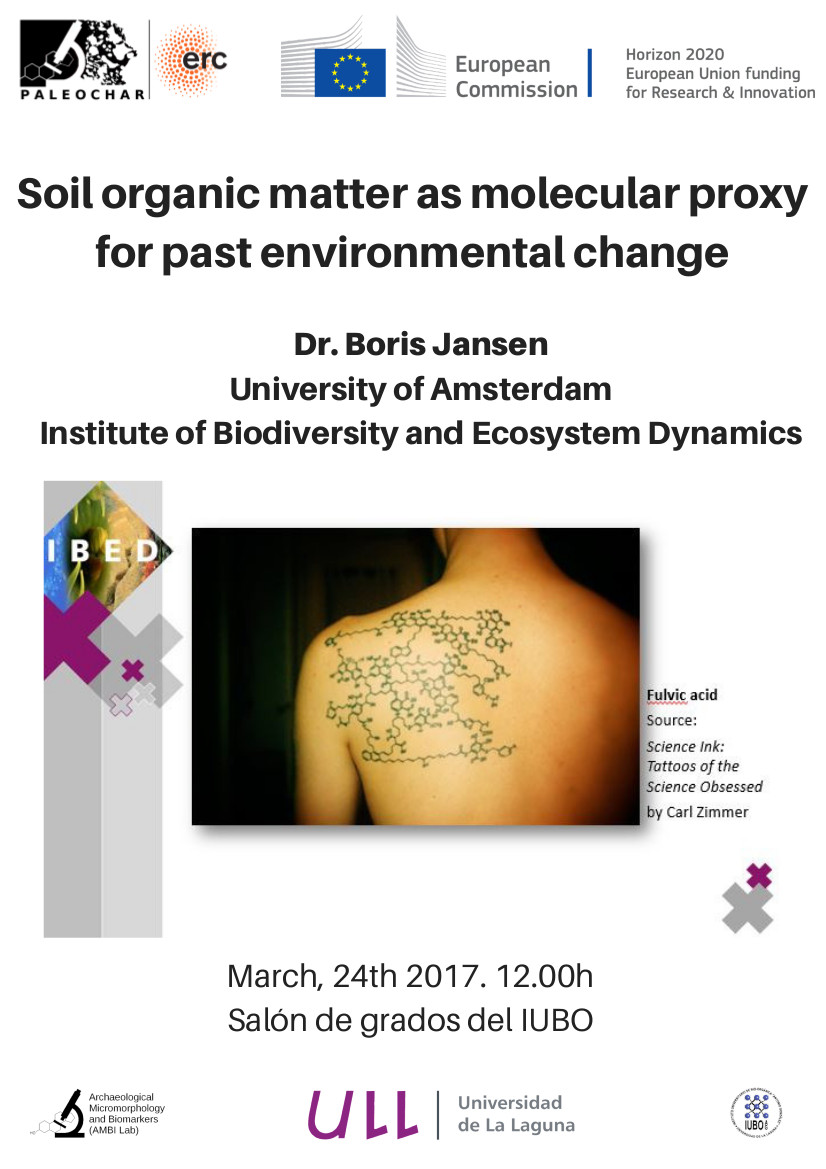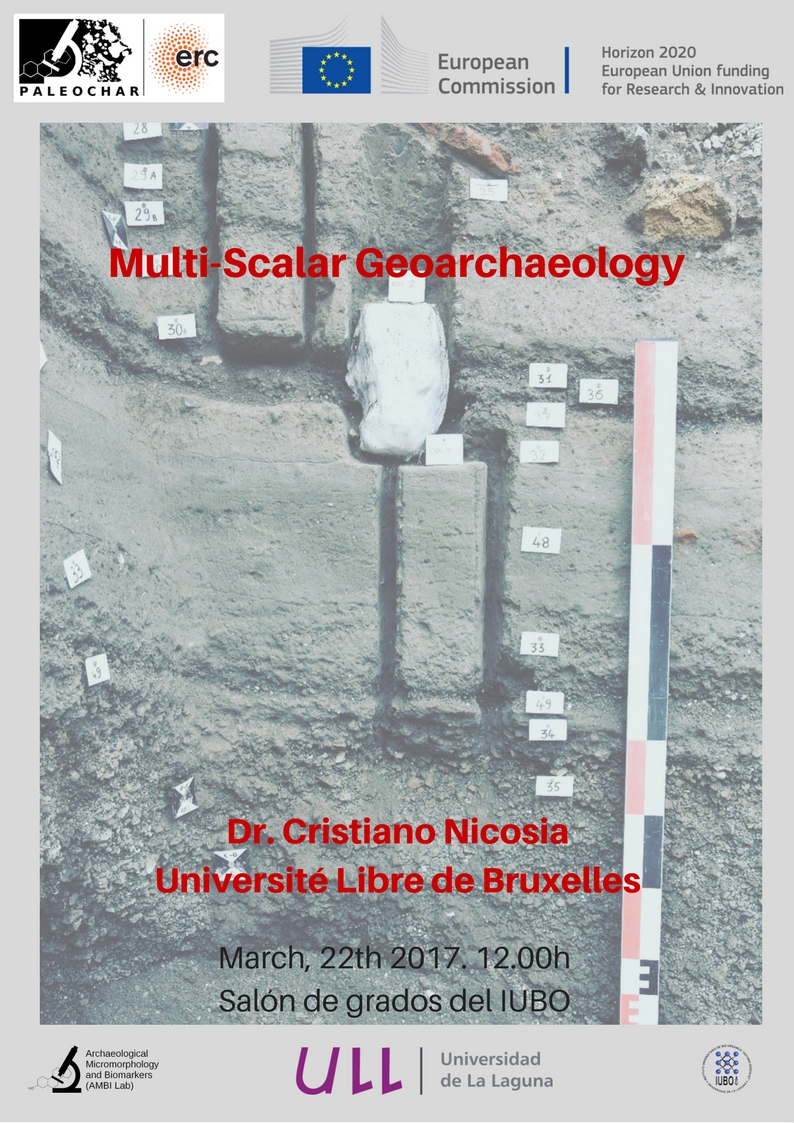 Sign up now for the Ethnoarchaeology of Fire Symposium, February 9-12th, 2017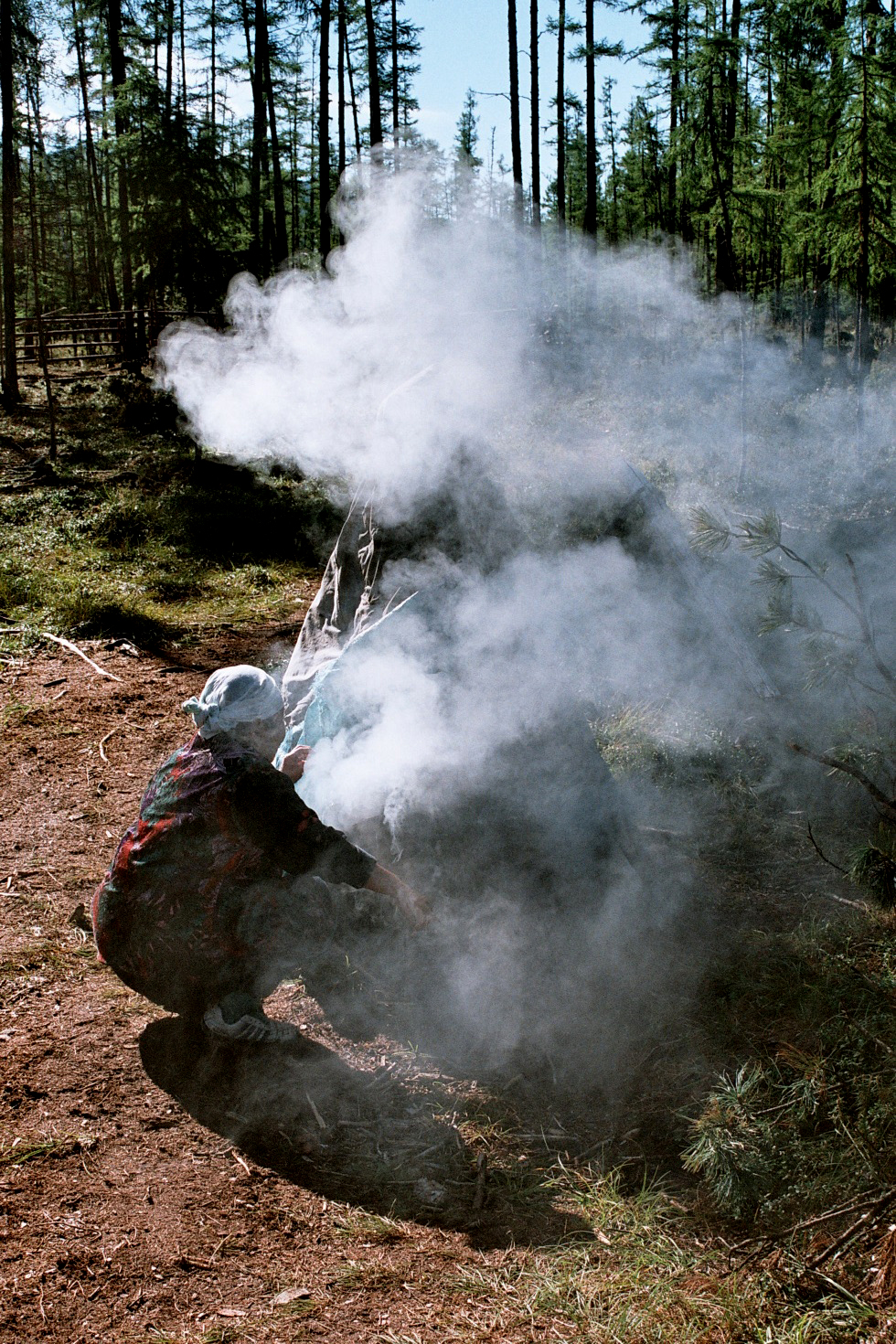 David Usieto presents his geoarchaeological adventures in Kurdistan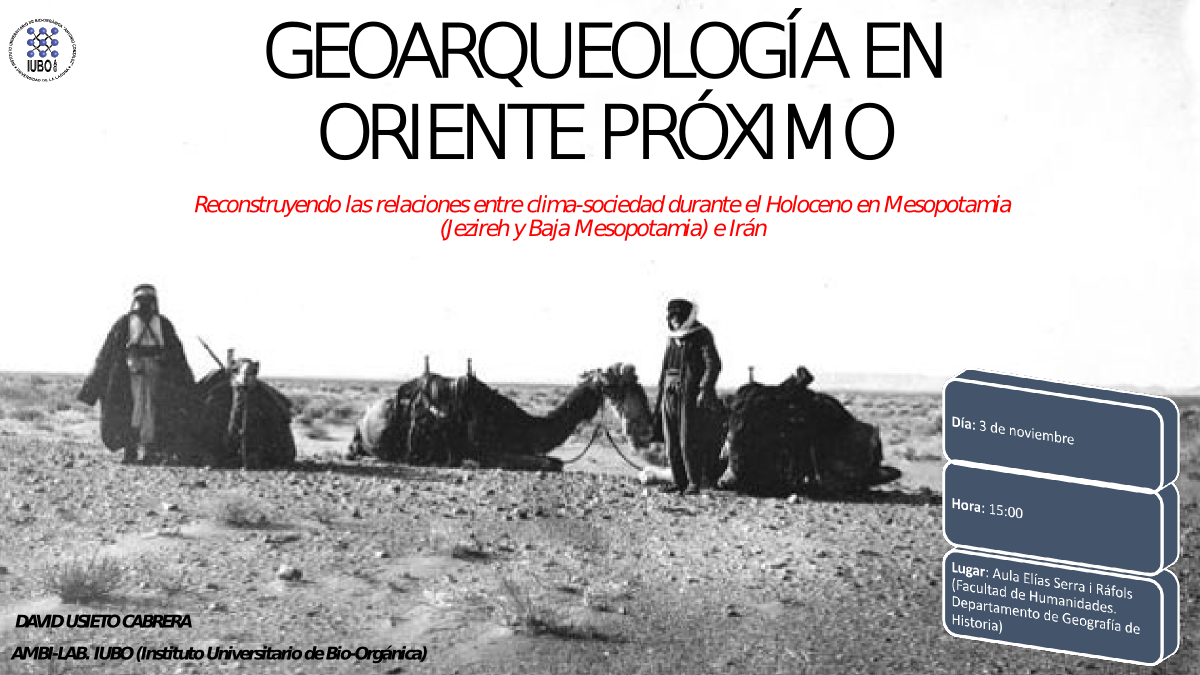 Workshop to present and discuss results from the Neandertal Fire Technology Project: 2015-2016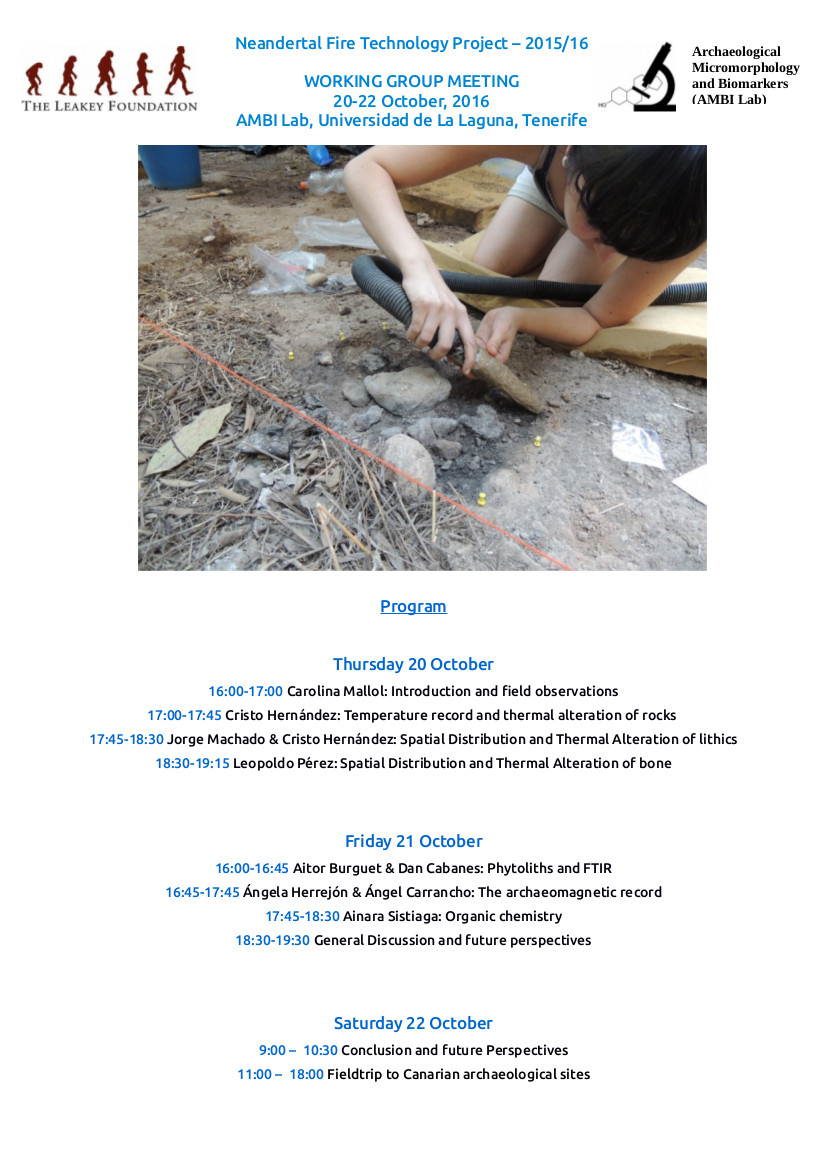 AMBI Lab Talk on Monday, 3 october, 2016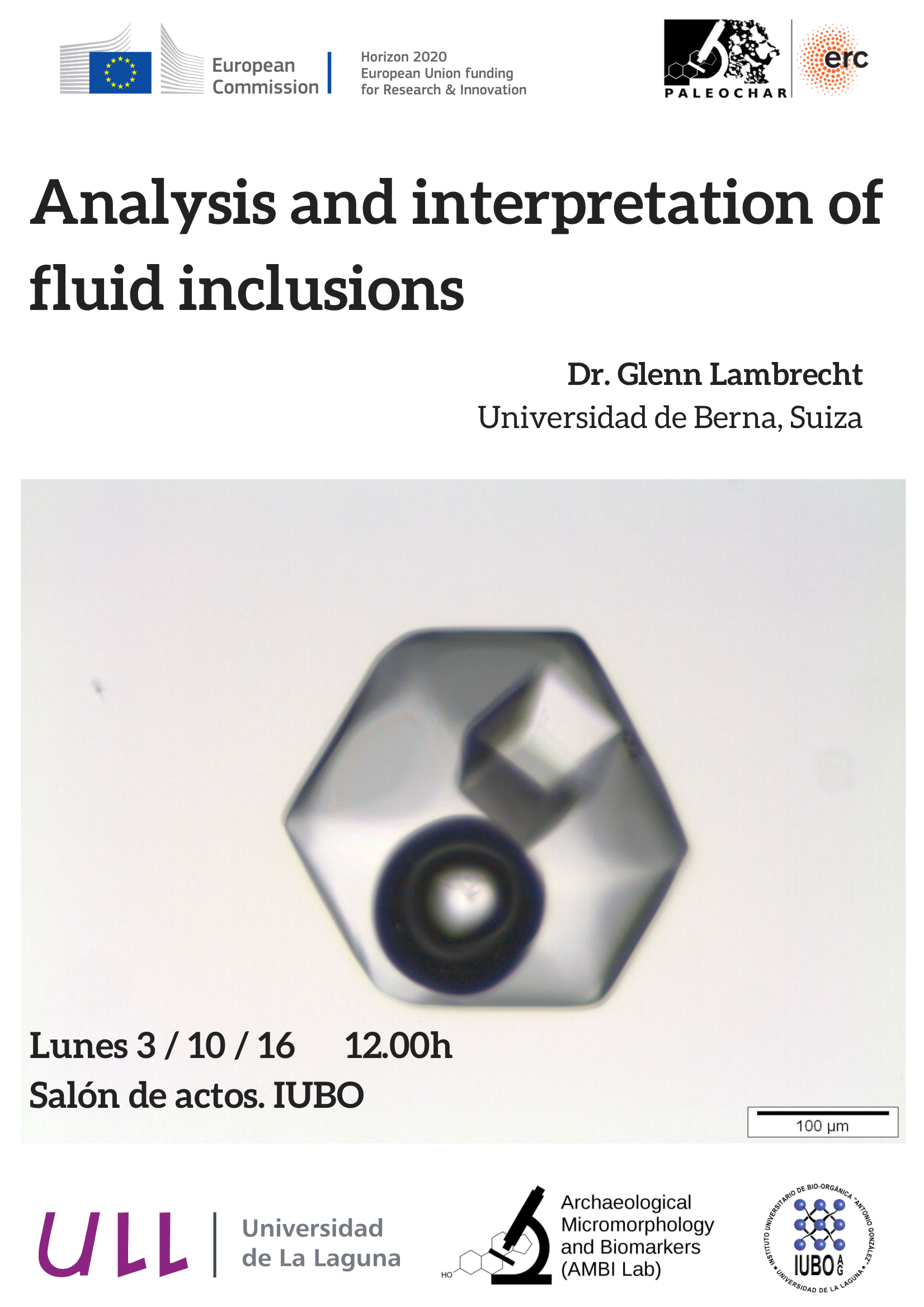 AMBI Lab Talk on Friday, 20 May, 2016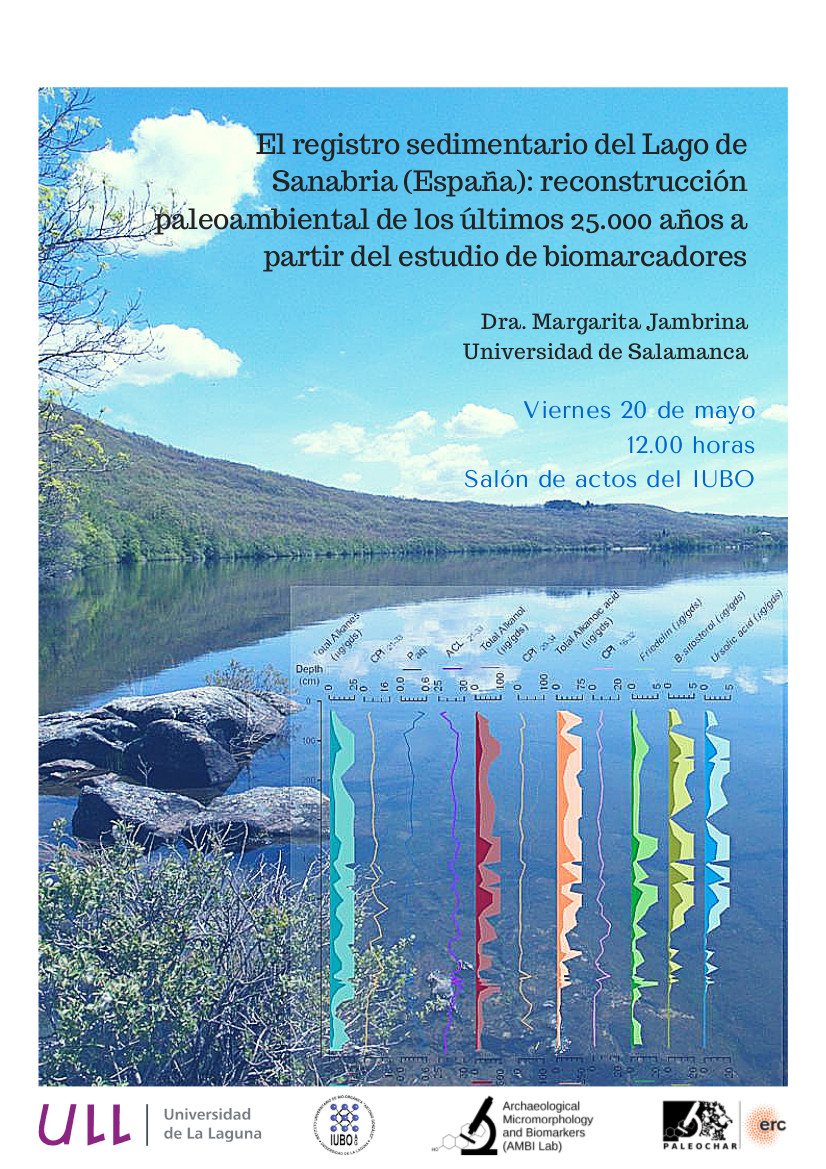 Congratulations to our students for their good work on methods to identify chitin in archaeological contexts and special thanks to "la cucaracha de Caletillas", who gave its life for a good cause :-)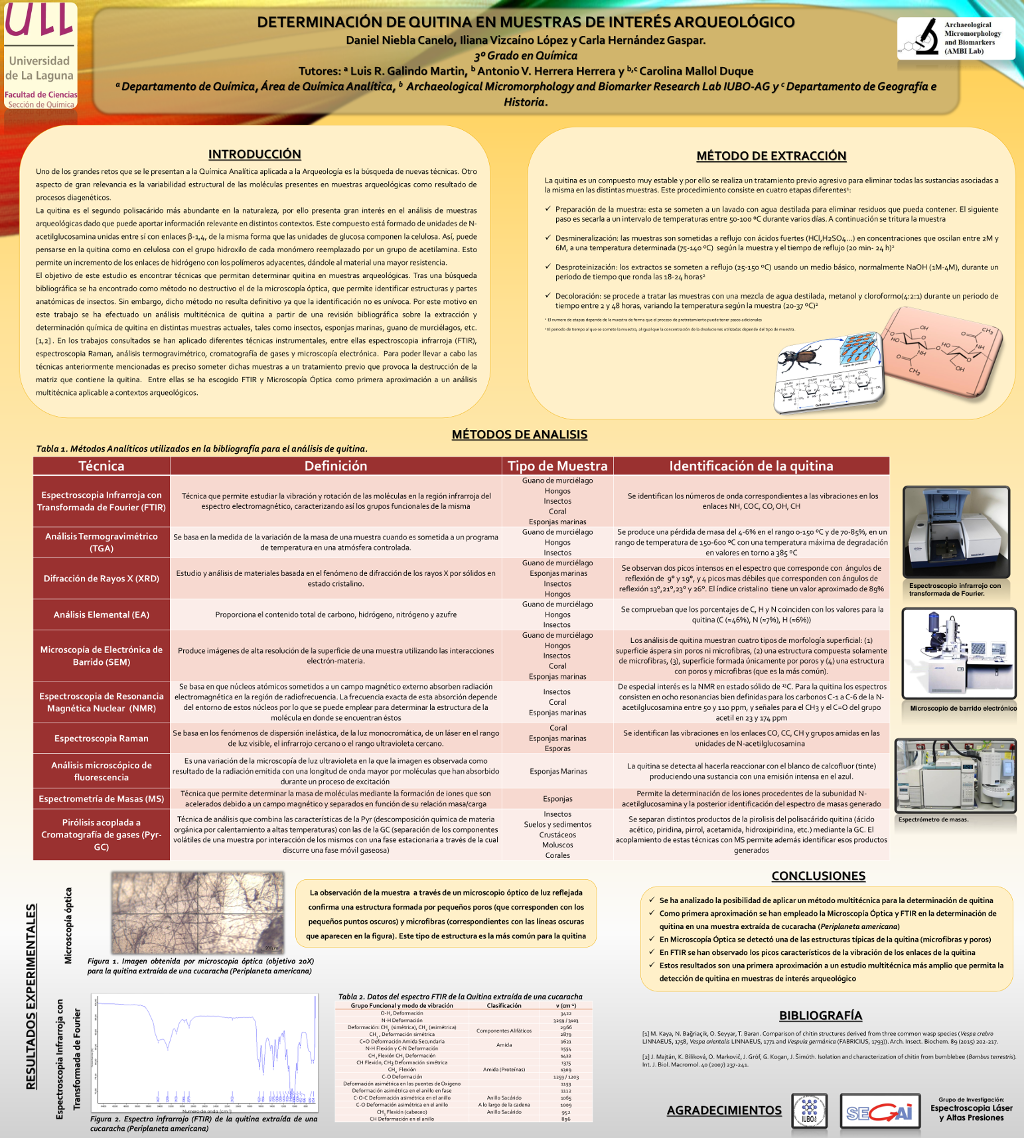 We get a prize! This is for all those women out there who do what they were meant to do! who wor hard for the thrill of it!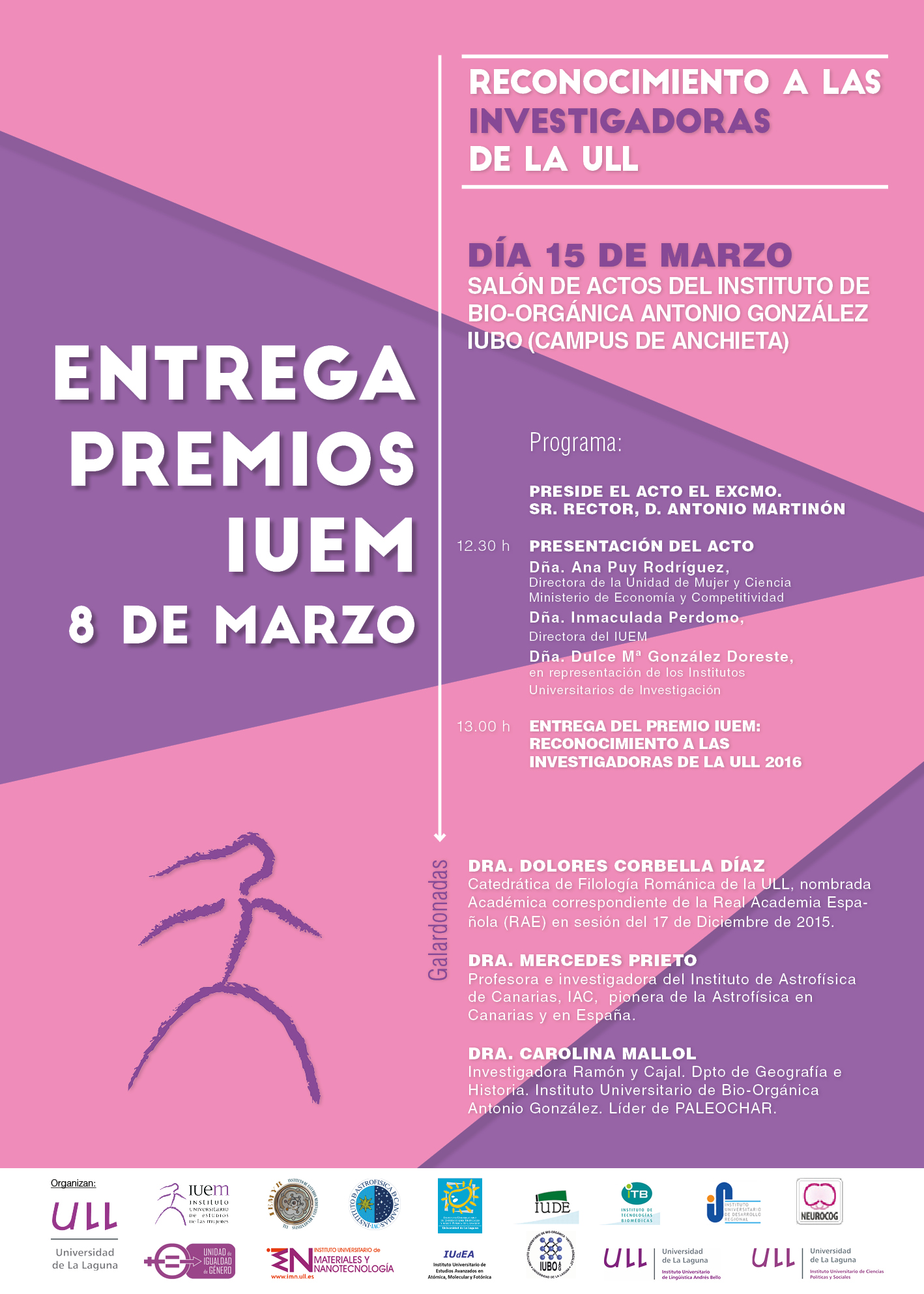 AMBI Lab Talk on Tuesday, 23 February, 2016
The application of organic biomarkers to palaeoenvironmental reconstruction: case studies from marine and archaeological settings in southern Africa, by Dr. James Collins, Alfred Wegener Institute for Polar and Marine Research, Bremerhaven, Germany.
A very unique workshop, for the latest at Olduvai: